15092-30093-15775(P17431)
-2I120917-3647--197382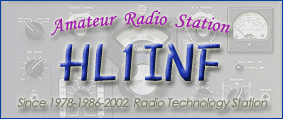 Solid State HF Transceiver
YF-110C(CW Filter 500Hz)


Two 3-500 Linear Amplifier




Paddle


144 / 430 / 1200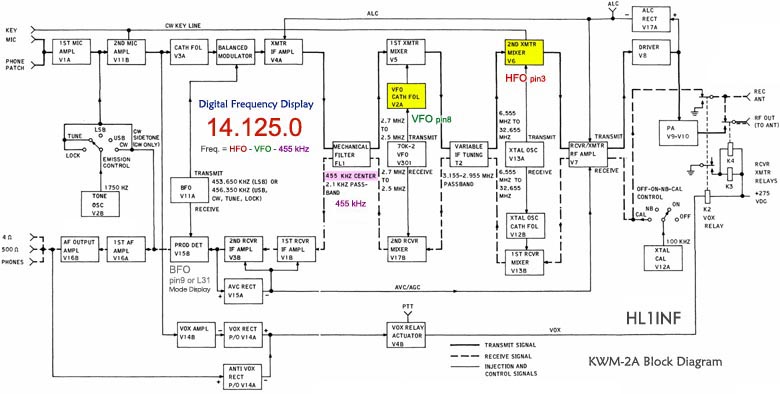 7-segment FND Display
KWM-2A Digital Frequency Display
X-tal OSC - VFO - BFO = Frequency Display
17.155 MHz - 2.57365 MHz - 456.35 kHz = 14.125 MHz



Accurate frequency display
17.155 MHz - 2.65265 MHz - 456.35 kHz = 14.046 MHz



Effect of altitude on a transformer
The capacity of the transformer should be derated by 0.3% for each 300 feet.
Derated by 10%(8%) for 10,000feet
Q: What the effect of high altitude to transformer?
A: The higher the altitude, the lesser air density. Transformer uses air as heat dissipation medium, hence in high altitude, transformer's heat dissipation will be restricted. The following table explains maximum allowable ambient temperature respective to altitude and how to derate transformer loading if ambient temperature is higher than recommended. The guidelines are found in ANSI C57.92/81 as outlined below.

Example: Air-cooled transformer rated 1000 kVA placed at altitude of 3000 m. Derating factor is 8%, recommended maximum transformer load is 920 kVA.